This brand is modeled in the image of New York, the ultra-trendy city, the global business and the fashion leader.
Deploying designs based on the motif of a cross and heart,
Crossfor New York are perfect for business scenes and special occasions due to their sophisticated designs inspired by the brilliant cityscapes of New York, such as Central Park, Times Square, Broadway, and Fifth Avenue.

"Dancing Stone is used for Crossfor New York"

Crossfor Cut is used for Dancing Stone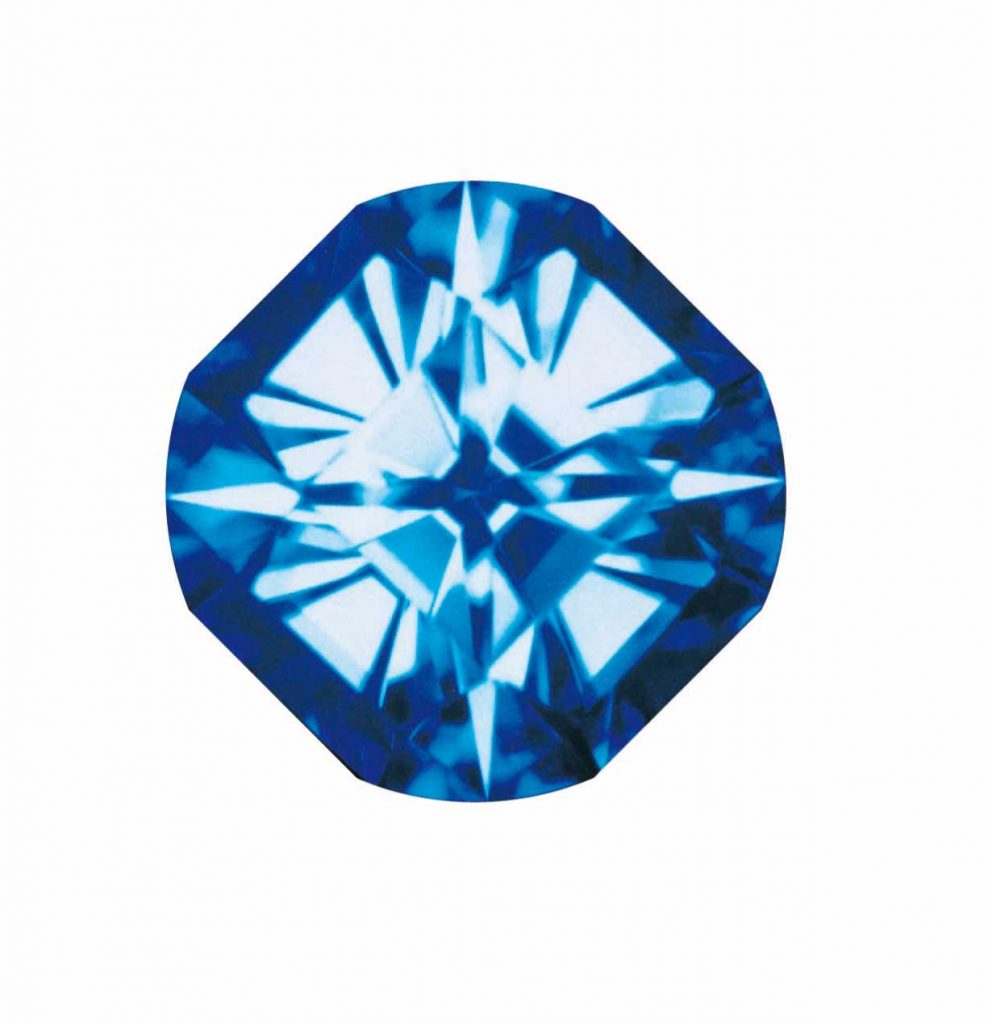 Crossfor Cut has 46 facets.
The graceful cross-shaped glitter can be achieved by a perfectly cut loose stone, not by carving.
Crossfor Cut is an original cut style developed by Crossfor as a result of three years of numerous research and development.
This mysterious and precise cutting technique successfully created cross-shaped glitter in the center of a jewel using the reflection of light.
About Materials
We use Crossfor Cut cubic zirconia and sterling silver (SV925).
About Cubic Zirconia
Cubic Zirconia is an artificial stone produced by combining zirconium oxide and some other minerals.
It is now a popular artificial stone with a hardness, optical refraction index, and optical dispersion rate similar to natural diamonds.